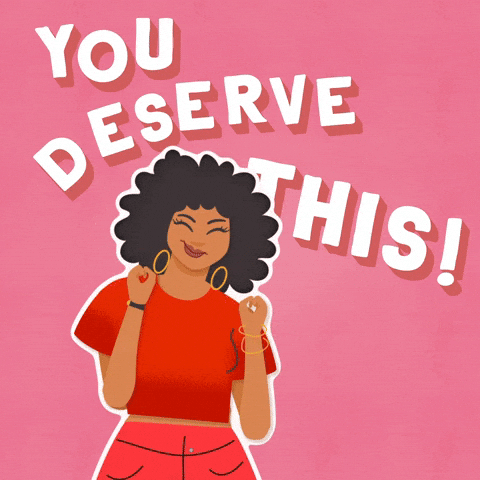 You have made a Bold, Faith move and it's not in vain. This bundle is just what you need to start changing your situation. You have been doing it your way for way too long and now you have stepped out on faith to do a new thing, a different thing, and a God thing.
Your Desires are just an Obedience away and you have obeyed to be here today.
Can you say, MyDesires are ON THE WAY!
Get your 30% off each bundle: 
Get FREE SHIPPING for orders over $100.00
Use PROMO CODE: blackfriday30
A beautiful faith-based thoughtful guided journal that will draw you closer to God with every stroke, by recording your process at your own pace, the good, the bad, and the ugly. There's nothing like seeing your written prayers answered which in turn increases your faith in God while trusting Him in the process. Created to help you in your walk with God to make documenting, connecting, and healing effortlessly. 
Journal Collections: 
Write the Process Collection (Flower & Stone) (WTP)
Pray Wait Obey Slay Collection (PWOS)
5 Star Reviews: Click each to Zoom
Plus these incredible Black Friday Bonuses w/ any Bundle Purchase:
Bonus #1: 

FREE 2-3 Hour LIVE Video Training

(value $1000)

Bonus #2:

Free Course Bundle:

(value $200)

Kiss Waiting Goodbye Video Training(value $75):

Learn what it takes to cut your wait time from years to months to NOW

God's Voice, God's Will & the Holy Spirit:(value $75)

Learn how to hear the voice of God for yourself, God's will for you, and how to operate in the Holy Spirit

Me, Myself & I & God Playbook(value $50):

Learn How To Work on You & Trust & Obey God In The Wait Simultaneously: (Living like a Queen)
Bonus #3: 30% off (Non-Bundles) all other Journals & Journal sets in the TPL store
Bonus #4 Exclusive 30% off the entire Merch store
Bonus #5 Exclusive 50% off One-on-One Coaching Sessions with Vito & Marchelle. Get our $200, 75min sessions for Only $99(optional)
                               (Value $1700+)